Welsh Employees Stay at the Same Workplace Longer than Any Other Part of UK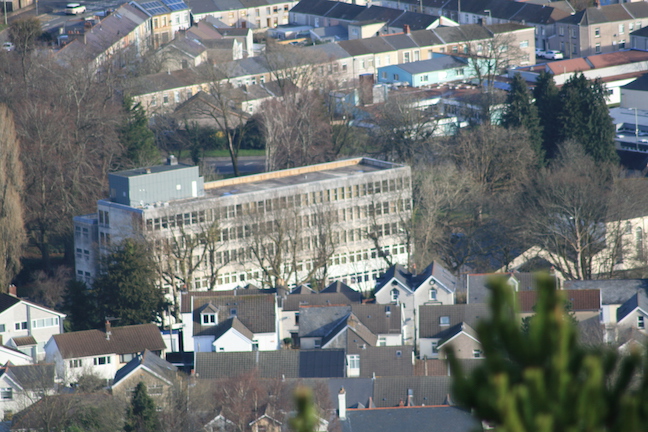 Welsh people are more likely to stay working for the same company than any other part of the UK. That's one of the findings by Acuity Training, who recently surveyed 2,000+ people in the UK to ask them the longest time they've remained in a position with a single employer.
The survey found:
The average Welsh adult stays working at the same company for just over 13 years.
This is followed by the North East (12.69 years) and Scotland (11.79).
Whilst those in London only stay at the same company for half that of the Welsh, with the average maximum tenure for Londoners being just 7 years.
Given that Wales has some of the lowest levels of pay satisfaction in the UK, it may come as a surprise that so many workers stay at the same company for such a long amount of time. A recent job satisfaction survey revealed that 44% of Welsh adults feel their salary does not fairly compensate them for the work they do.
So why are employee retention rates so high in Wales?
Ben Richardson of Acuity Training comments:
"There are few possible explanations as to why employee retention rates in Wales are higher than that of the rest of the UK. One of which being annual leave allowances. Welsh Government terms and conditions of employment state that employees are entitled to a minimum of 31 days of contractual annual leave per year, plus bank holidays. Whereas in England, Northern Ireland and Scotland – this is just 28 days. This could potentially be a contributing factor as to why Welsh workers stay at their places of employment for longer than those in England.
"Another possible explanation could be that Wales has a slightly older average age than England, Scotland and Northern Ireland, and as you'd imagine – the older we are, the more likely we are to have worked for the same company for a longer period of time. The average age in Wales is 43 (compared to 37 in Ireland, 41 in England and 40 in Scotland)".
| | |
| --- | --- |
| UK Region | Average Length of Employment |
| Wales | 13.09 |
| North East | 12.69 |
| Scotland | 11.79 |
| East of England | 11.36 |
| South West | 11.15 |
| South East | 10.49 |
| Yorkshire and the Humber | 10.23 |
| West Midlands | 9.52 |
| North West | 9.51 |
| Northern Ireland | 9.39 |
| East Midlands | 9.24 |
| Greater London | 7.01% |
Full survey findings can be found at https://www.acuitytraining.co.uk/news-tips/employee-retention-statistics/ and the data-sheet is available at https://docs.google.com/spreadsheets/d/1cwudzSjkU-2F8cj9o9PIYNJHOMnsgzkSOuwLd3tEEPs/edit?usp=sharing
The survey was conducted on our behalf by a specialist polling company, Censuswide, to ensure a statistically significant and demographically representative panel.
https://docs.google.com/spreadsheets/d/1cwudzSjkU-2F8cj9o9PIYNJHOMnsgzkSOuwLd3tEEPs/edit#gid=589101097