National Grid works requiring Taff Trail closure at Abercynon
The Council has been informed by National Grid of essential works to electricity pylons, requiring the necessary closure of a section of the Taff Trail between Abercynon and Quaker's Yard.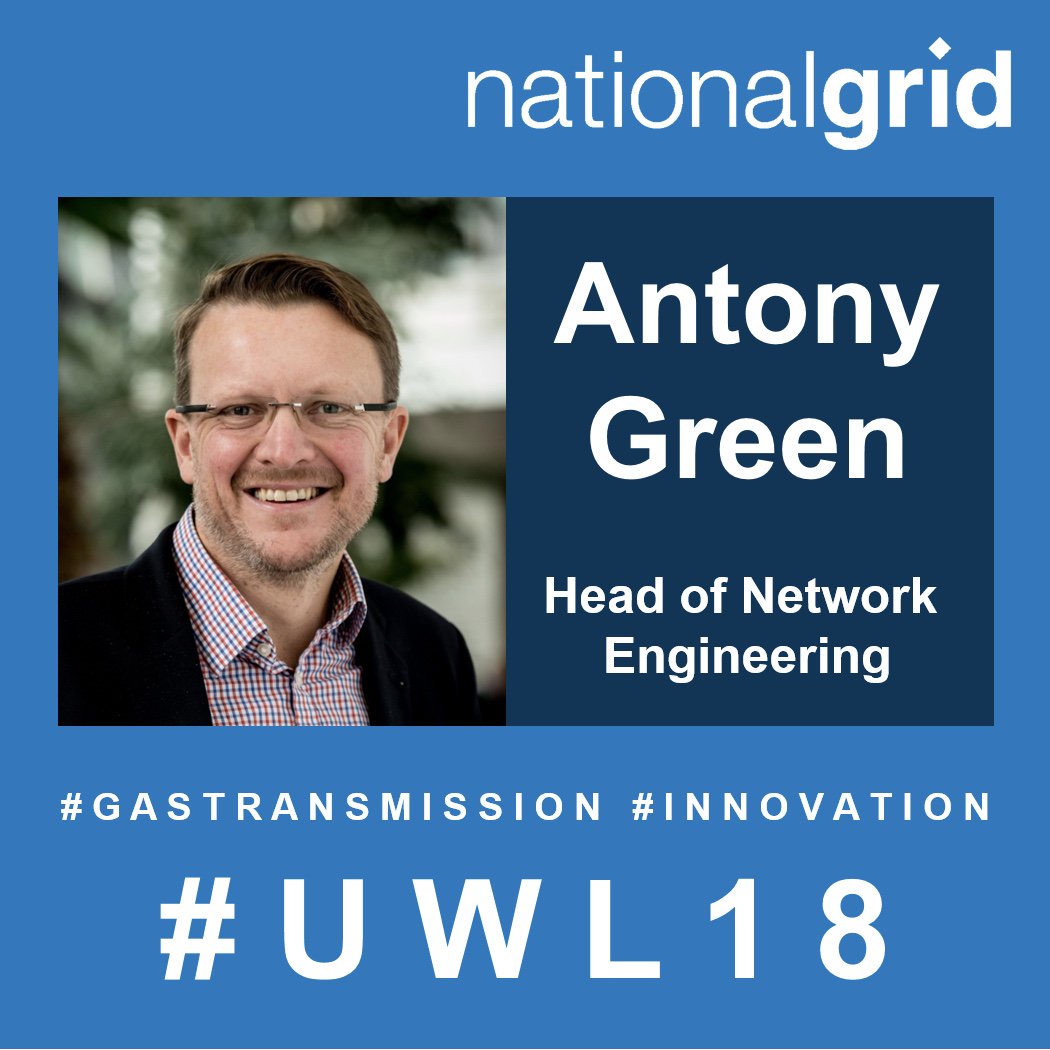 National Grid's contractor Balfour Beatty will begin works on Thursday, May 31, and the scheme is due for completion by late July 2018. The essential works include renewing the overhead electricity pylons and equipment in this area – part of a network which runs from West Wales to the West Midlands.
This work requires the closure of the Unnamed Road which begins adjacent to Abercynon Fire Station and travels in a north-easterly direction towards Quaker's Yard. The road carries National Cycle Network, Route 8.
The Council has assessed other routes available to cyclists in the local area, and cannot recommend a safe alternative route during the temporary closure. This is due to the volume and speed of traffic travelling along these other routes, as well as the steepness of the gradients and narrow road in places.
The Council has kept cycling charity Sustrans informed during this assessment process, and invited it to participate throughout.
A spokesperson for National Grid said: "National Grid has reached the halfway point of their £50m refurbishment of pylons and overhead lines between Herefordshire and Rhondda Cynon Taf. The overhead wires in this area were installed in the 1960s, so are approaching the end of their working life and need replacing.

"National Grid works hard to minimise the disruption to local communities, but public safety is our main priority. Road closures are sometimes necessary to make sure the safety of the public and our workforce while we carry out our work. We agree any road and footpath closures in advance with the relevant councils and aim to give local communities as much notice as possible when work is taking place.

"Our job is to ensure electricity keeps flowing to where it's needed. We need to make sure the country's energy infrastructure is ready and able to meet the demands of the future. We are refurbishing the overhead power line to help maintain the electricity supply and ensure that residents of South Wales have the power they need at the flick of a switch.

"We apologise for any inconvenience caused by the closure of this section of the Taff Trail while we complete this essential maintenance work."
The Council will communicate to residents the arrangements for re-opening the Unnamed road, following the completion of works by National Grid.
Posted on Thursday 24th May 2018