Introducing a new 20mph speed limit and across Abercynon, including Carnetown and Glancynon.
The Council has completed a public consultation over proposed highway improvements across Abercynon – with valuable feedback received from 136 residents in a public exhibition and 61 people who took part separately.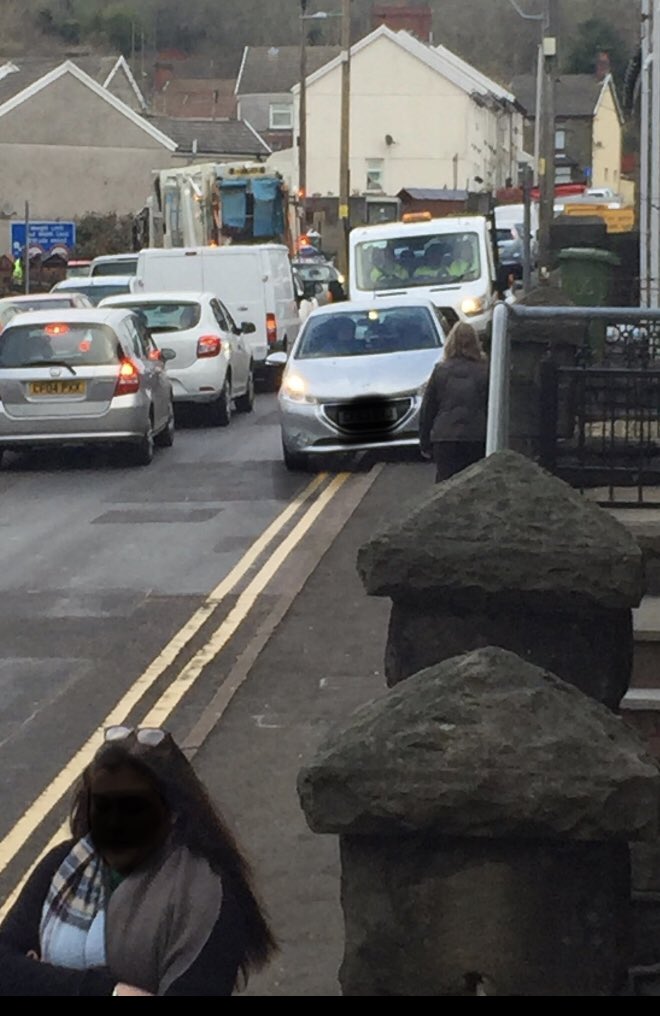 The informal consultation was held from September 16 to October 7 – with residents able to view the proposals in detail and have their say via email, letter or in person at the public exhibition held at Abercynon Community Centre on September 18.
The proposals are designed to improve traffic flow while creating a low-speed environment within which residents and visitors to Abercynon can feel safe and have greater freedom to travel either on foot or by cycling.  
The proposals include:
altering the current one-way systems in the centre of Abercynon.
relocating the bus stop from Walter Street to Station Road.
introducing two informal crossing points on Margaret Street to aid pedestrians using the town centre.
introducing a new 20mph speed limit within the town centre and across Abercynon, including Carnetown and Glancynon.
realigning the junction between Station Road and Ynysmeurig Road.
All comments received during the consultation process will now be reviewed by Officers, who will consider making any necessary changes to the proposals based on the feedback received, if practicable. The Council will communicate any changes in due course, but will not respond to each individual comment at this stage.
The next stage of the process will be the Council issuing relevant Public Notices in relation to the final proposals – which will present members of the public with an opportunity to formally comment on the scheme.
The Council would like to thank those who took part in the public consultation. Representation from local residents is important, and enables the Council to develop a scheme that best suits the needs and desires of the community.
Posted on Friday 11th October 2019